New Cobo Hua local state-owned enterprises, with strong financial capability, good supplier resources, low price, good quality products, adhere to the people-oriented, quality of survival, innovation and development of philosophy and SHARP once from 1996 to 2005 in a decade-long collaboration. 1995 R & D cooperation CH88,1997年开始合作 WF900. Cooperation Performance decade, production and turnover increased year by year, to SHARP and the Company bring considerable benefits.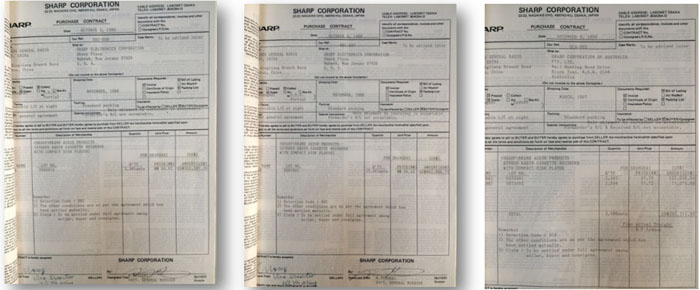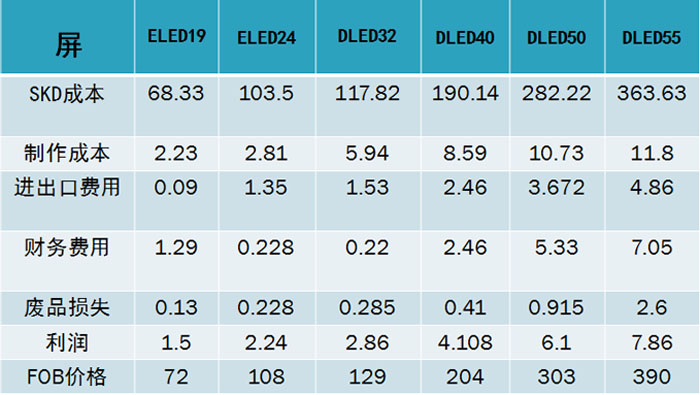 (1)Changzhou municipal government investment in state-owned enterprises, has a strong financial capability.
(2)The new production line design, high production efficiency.
(3)Full use of resources, lower management and design costs.